US Church Directory and Social Network
Not Logged in
login
Church of the Messiah
Church of the Messiah in Chester, NJ
Church of the Messiah Address & Directions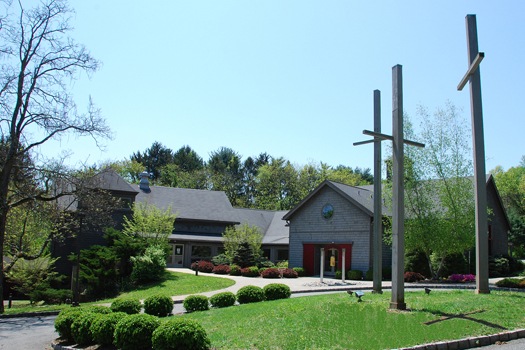 Church of the Messiah
50 State Route 24
Chester,NJ
7930
Maps & Directions
Church of the Messiah information
Service Times:
Sunday Services:
8 AM (no music)
10 AM (with music)
Phone:
908-879-7208
Website:
Size:
Less than 100
Established:
Description:
Please visit our website for more information
Last edited by: Matthew Niznik
Tag Church of the Messiah to your existing site
Use the below code to tag this church to your existing site.
Do you attend Church of the Messiah?
Recieve Recent church news
Church updates
Keep connected with other members
View church calendar
View the bible online
and much more...